See on Scoop.it – Ubiquitous Learning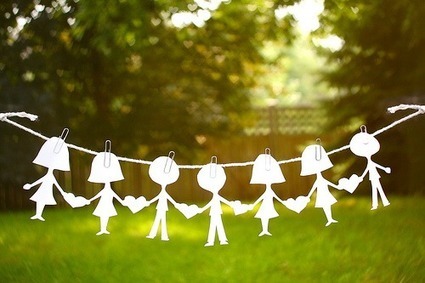 By: Dawn Casey-Rowe Teachers give homework. Mentors change lives. If schools replaced teachers with mentors, classrooms would be revolutionized forever. This isn't semantics – it's a paradigm shift…
As we redesign schools, we have a unique opportunity to find practices that work and use them. Mentoring is one of those practices. I don't want to be a teacher anymore. Teachers give tests and assign homework.
I want to be a mentor. I want to support students as they create the masterpieces that will be their lives.
I can only do this if we make school less about the test and more about the mission–treating students like the unique individuals they are with gifts that will change the world.
See on conversationed.com